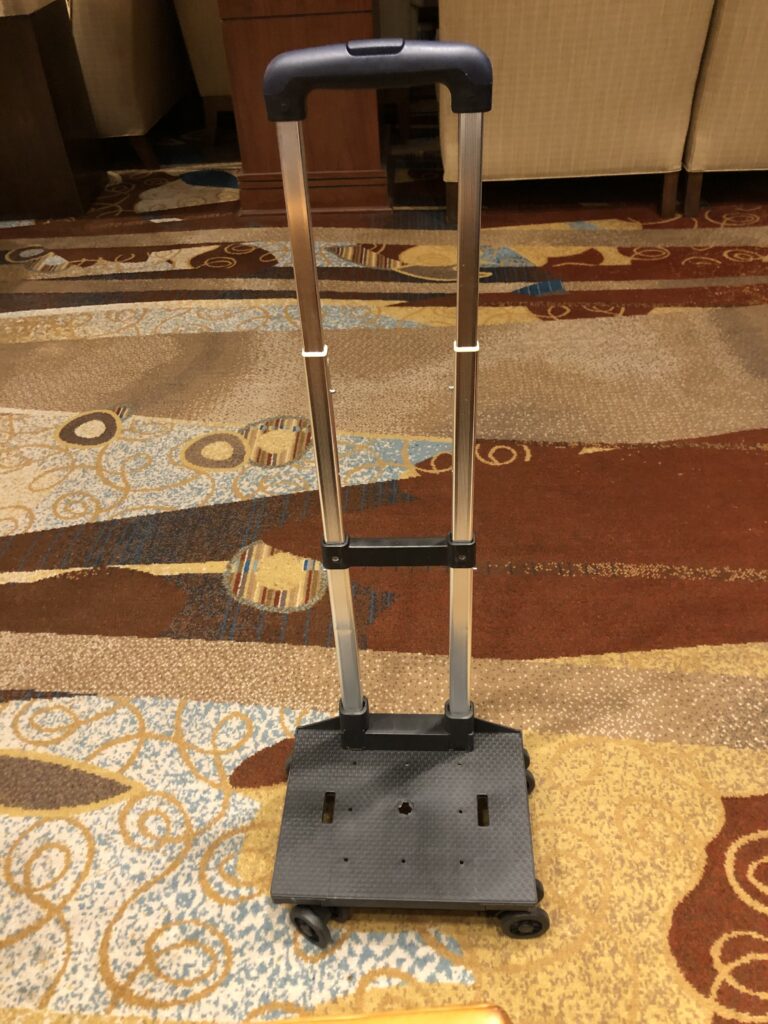 It's a very common problem for Suitcase wheels to break or otherwise stop functioning LONG before the other major components of a suitcase break.
Looking for replacement wheels that actually FIT your suitcase can be a very time consuming and expensive task.
The SuitcaseSaver Solves this problem allowing you to reuse your old suitcase and provides you with many more years of traveling enjoyment! 
The SuitCaseSaver has been saving travels time and money since 2012. 
We are committed to providing quality travel products and your satisfaction is guaranteed!